Dear buyers, pls choose the battery model when you place order , we will ship the items according to your choice. For the colors, we will do as follow for you :
1. pls add remark for colors each for battery, clearomizer and case, we will ship items according to your request;
2, if you leave info only for colors of batteries, we will deliver items with matching color of clearomizer and case;
3, if there is no any info about the colors, we will deliver items at random with the matching color of battery, clearomizer and cases, thank you !!

Mini Protank Atomizer Feature:
1)Clear atomizer tank system, easy to refill and clean
2)Newest unique atomizer/clear atomizer
3)100% no burning smell, no leakage
4)Easy to refill,great taste and huge vapor
Battery Feature:
1)Model name: EVOD battery
2)Battery capacity: 650/900mah/1100mah
Package Included:
1 x Mini Protank Atomizer
1 x 650mAh/900mAh/1100mAh EVOD battery
1 x USB charger
1 x eGo Zipper Case
Color: Red, Purple, Stainless Steel, Green, Blue, Black, Gold.
Note: Please leave us a message with your favorite colors, or we may send randomly.
Tips:
The electronic cigarette series have the battery power protection system, for the first time use, please press the switch button five times quickly, then the battery will be unlocked and the another five time's press will lock the battery again.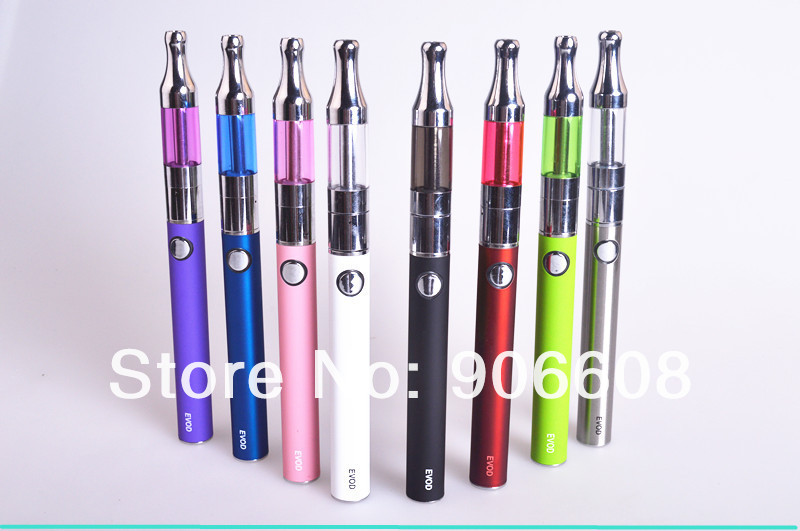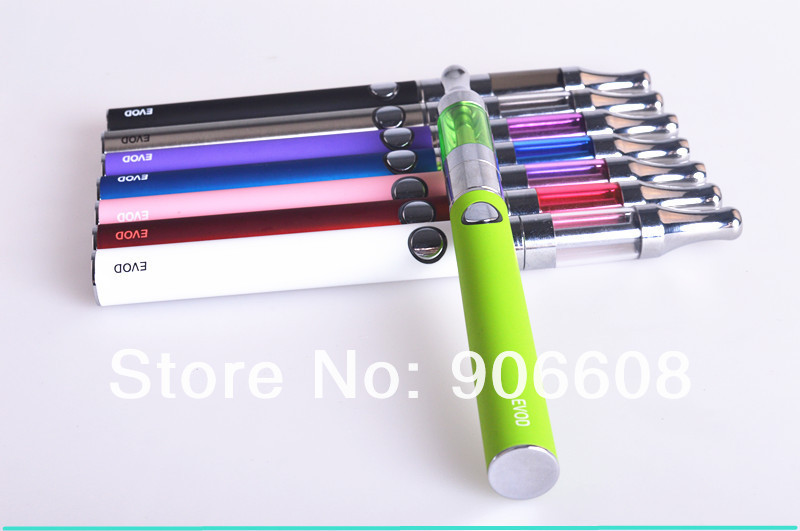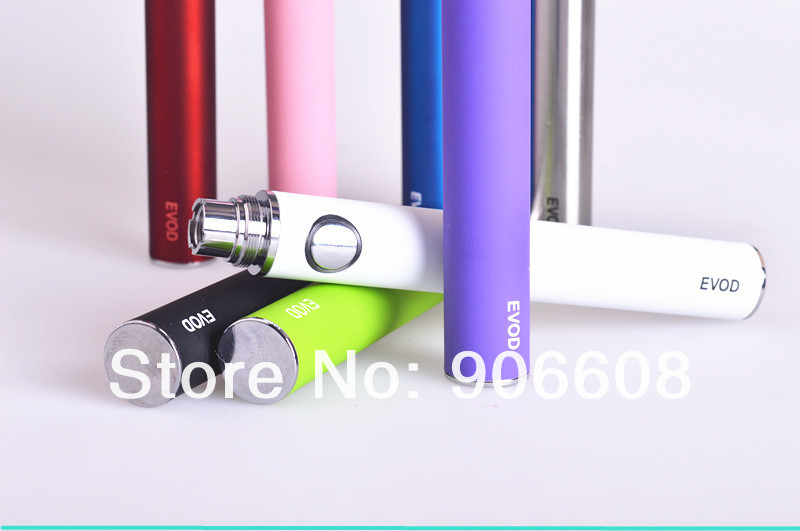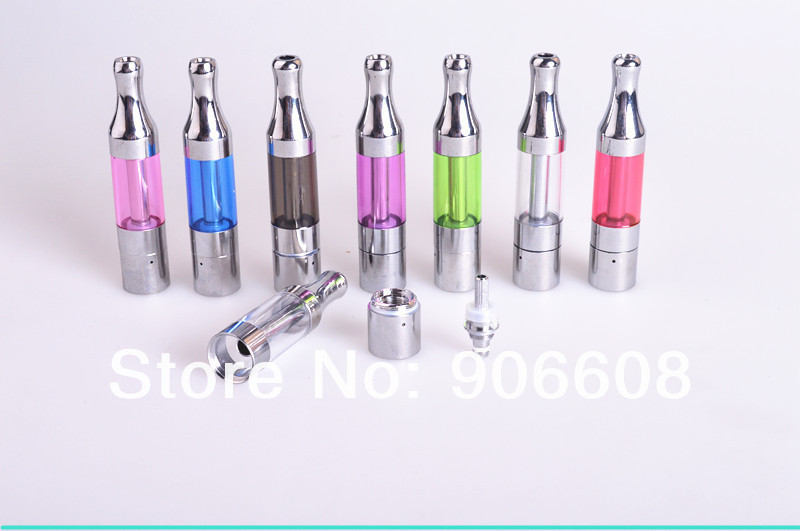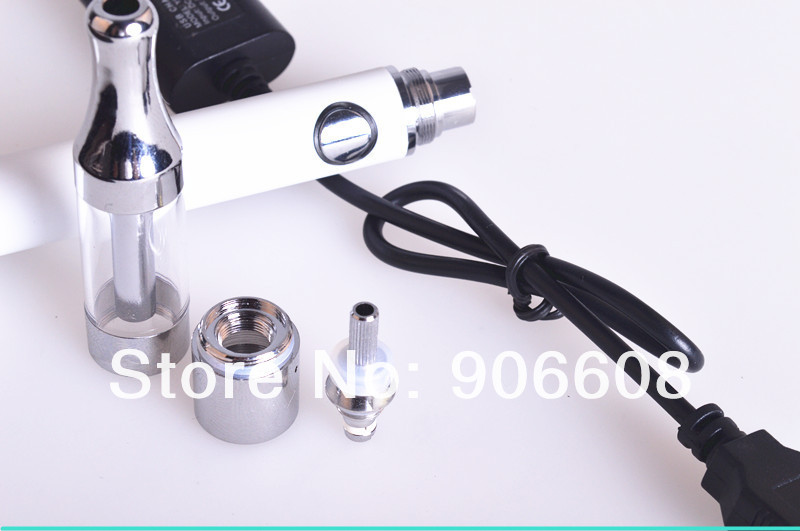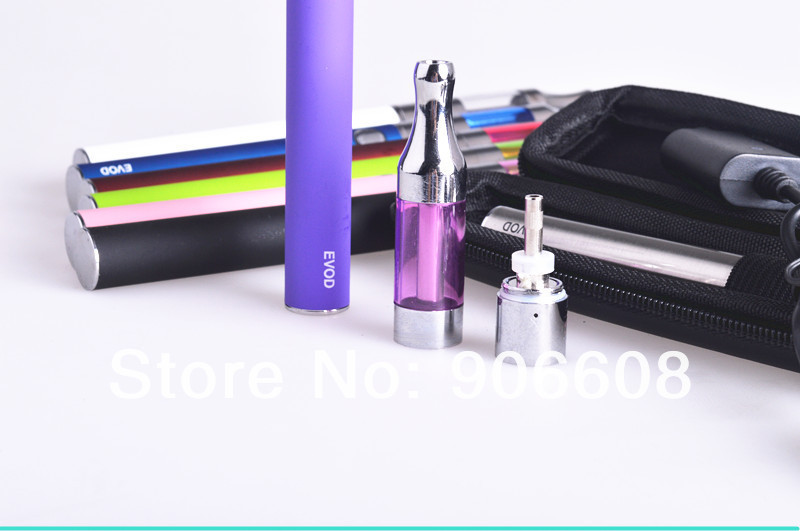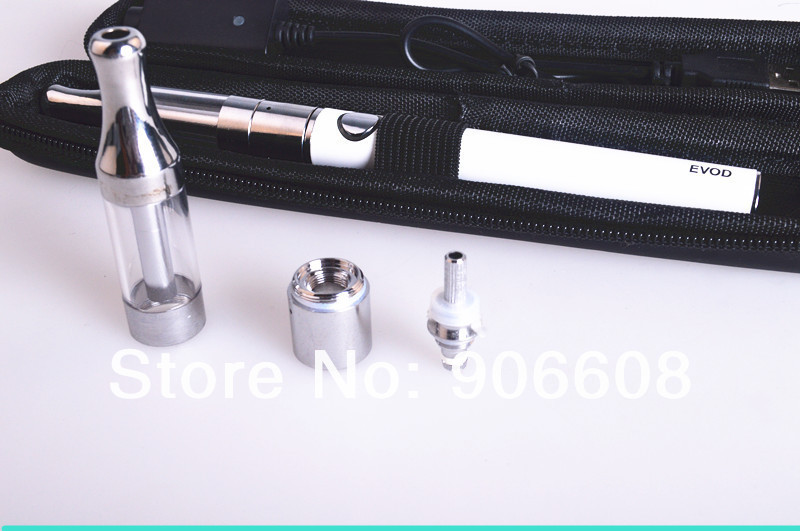 US$ 980.00/lot
100 pieces / lot
US$ 127.80/lot
10 pieces / lot
US$ 302.00/lot
50 pieces / lot
US$ 380.00/lot
100 pieces / lot